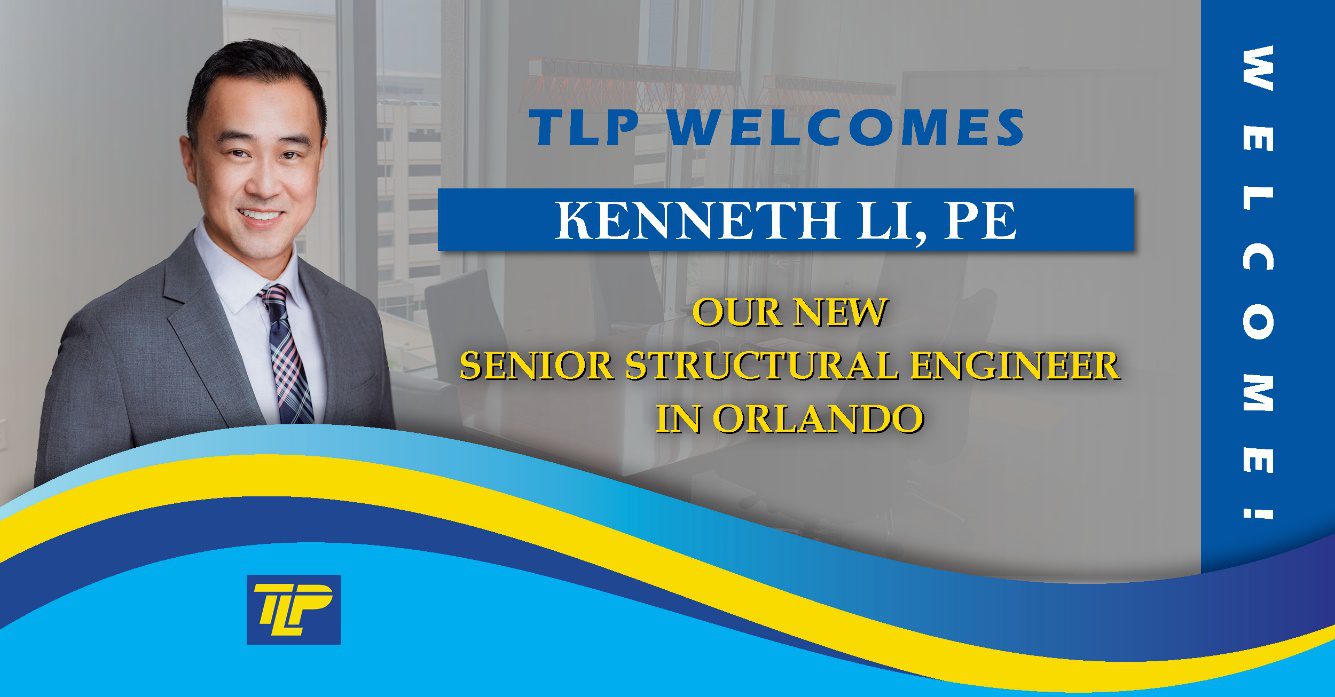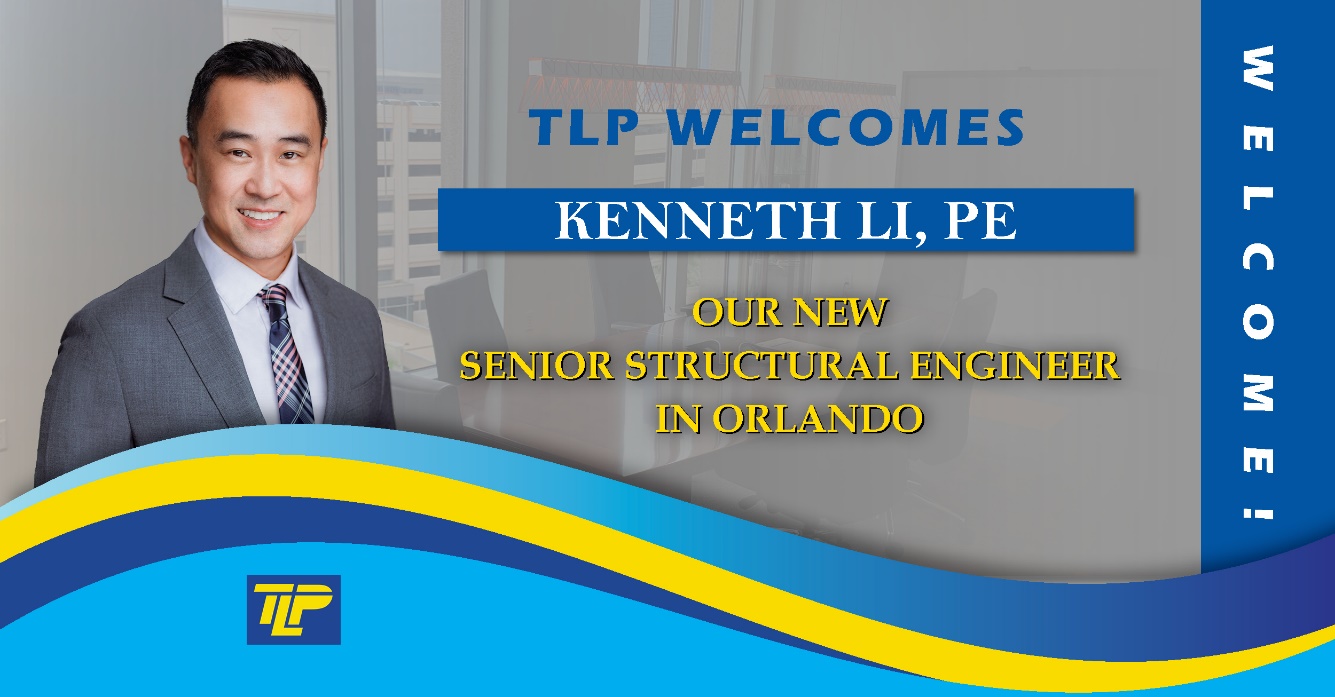 We are pleased to announce that Kenneth Li, PE has joined TLP, as the Structural Group Lead in our Orlando Office Structures Group. He will work closely with the firm's Structures Manager, Mike Waddell, delivering structural services and managing daily activities.
Kenneth brings 14 years of experience in design and management of rail, highway, interchange and bridge projects. He has managed design teams responsible for preliminary planning and design of steel and concrete structures. His experience includes curved and highly skewed steel girder structures, steel trapezoidal box girder bridges, transit rail steel and concrete structures utilizing design-bid-build, design-build (DB) and public-private partnership (P3) delivery and finance methods.
Highlights of Kenneth's accomplishments include the $2.3B Brightline Trains in Orange County, FL; $2B Seattle Federal Way Link Extension Light Rail in Seattle, WA; $650M I-35E Phase II in Dallas, TX; $650M SH 249 Extension in Houston, TX; $152M US 290 Reconstruction in Houston, TX; $1.9B Regina Bypass P3 in Saskatchewan, Canada; $1.4B Southwest Calgary Ring Road in Alberta, Canada; and the $159M I-10 in El Paso, TX.
Kenneth holds a bachelor's degree in civil engineering from the University of Missouri in Columbia, MO and is a Professional Engineer in Florida and Texas.