TLP, a certified Disadvantaged Business Enterprise (DBE), provides transportation, structures, drainage/water resources and commercial site design to public and private clients in Florida and Texas. TLP's staff is recognized in the industry for their contributions to high profile and large-scale projects that provide vital transportation links.
Responsiveness, commitment to quality, and delivery of leading-edge technological and innovative solutions are core values that continue to keep TLP successful and growing.
Transportation
TLP possesses unparalleled expertise in planning, designing, permitting and executing Transportation-related projects.
Land Development
TLP prides itself in providing private clients the innovation and expertise to take raw land forward to the construction phase.
Public Works
TLP has completed numerous projects for public utilities as well as city and county governments.




TLP is prequalified in work groups 3.1, 3.2, 3.3, 4.1.1, 4.1.2, 4.2.2, 5.4 and 7.1 with the Florida Department of Transportation.
TLP is pre certified in work categories 1.5.1, 4.4.1, 5.2.1 and 5.3.1 with the Texas Department of Transportation.
Certified DBE With: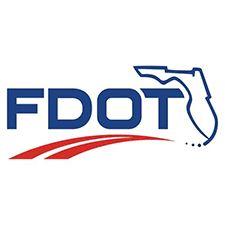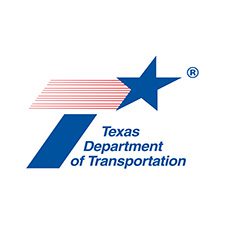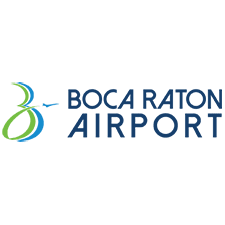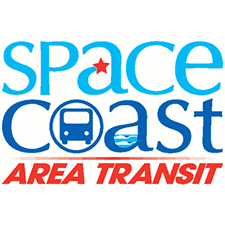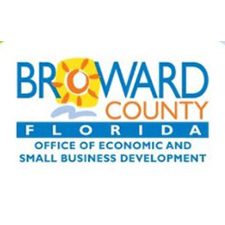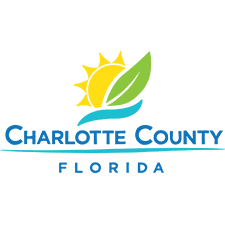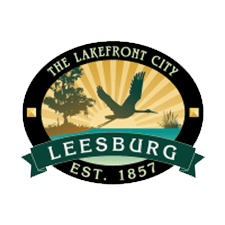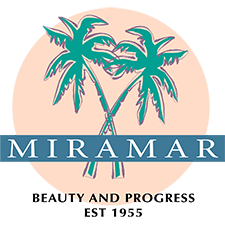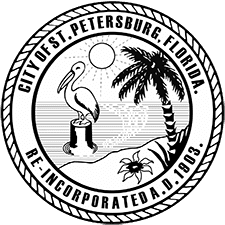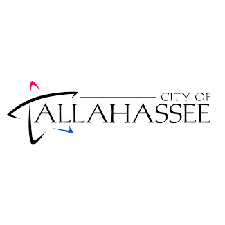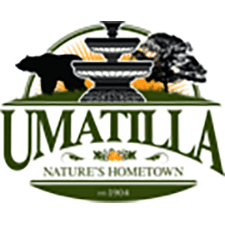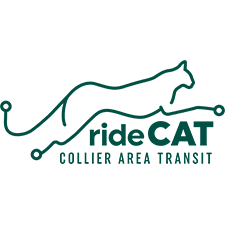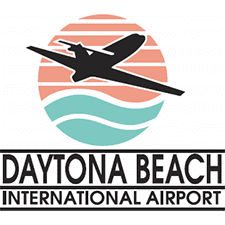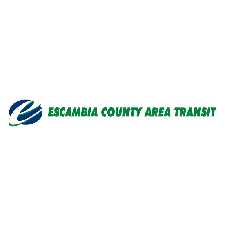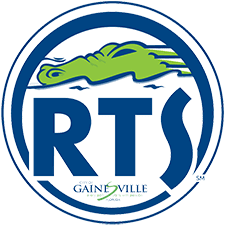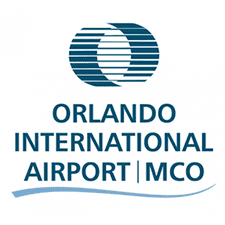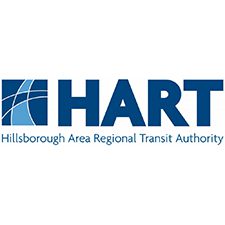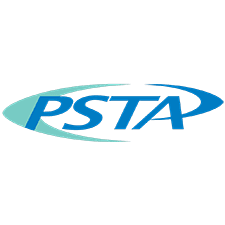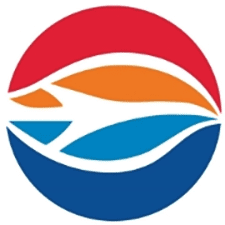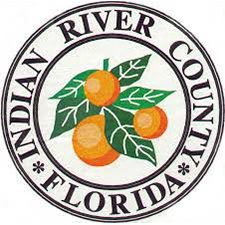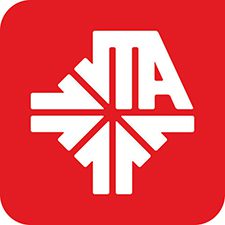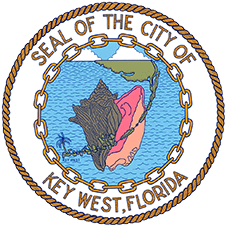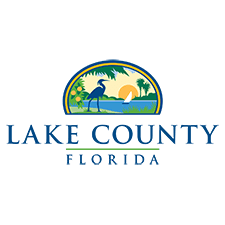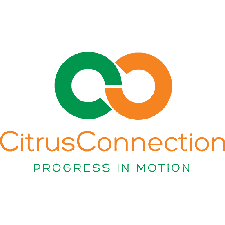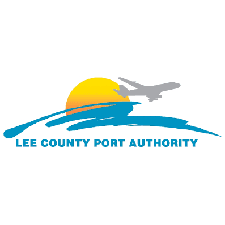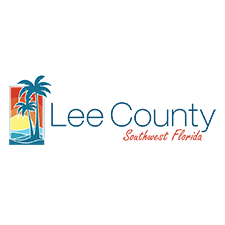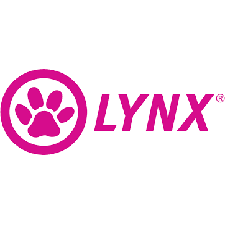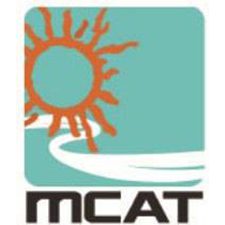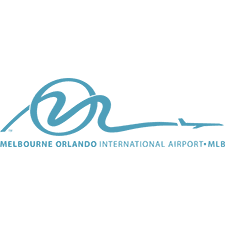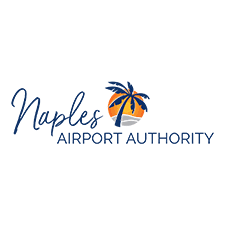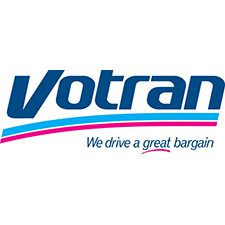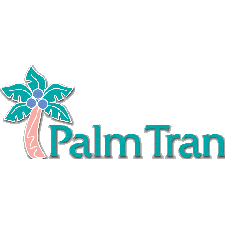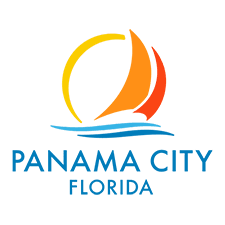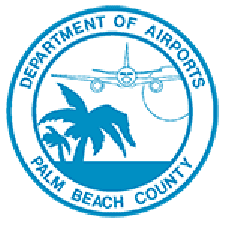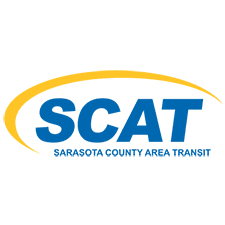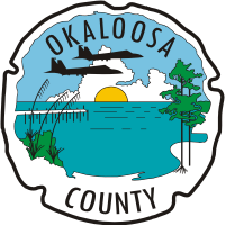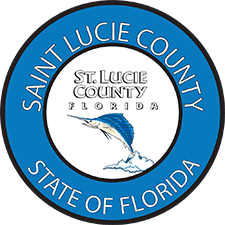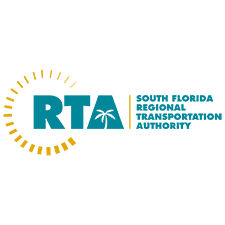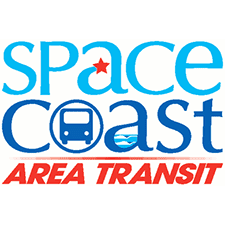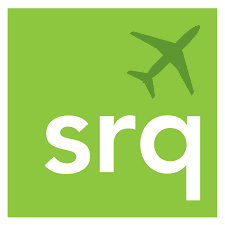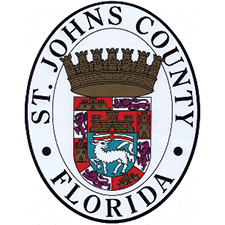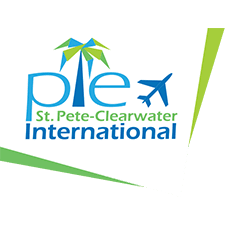 Certified WBE With: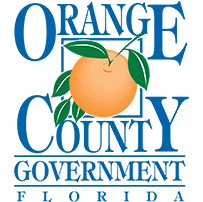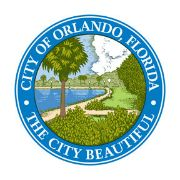 Certified SSBE With: